Indoor & Outdoor Fitness Classes
Register for a FREE Taster session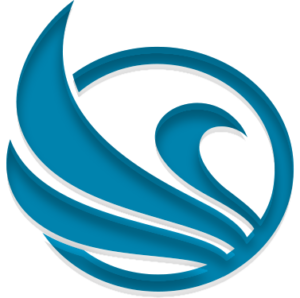 (One to One or Small Groups)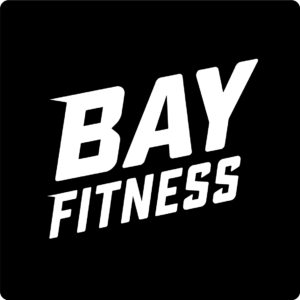 OUTDOOR GROUP FITNESS CLASSES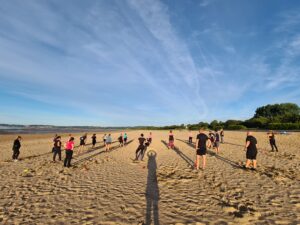 Try one our outdoor classes for FREE
I do 3 sessions a week, a mix of group classes and Personal Training and love the varied mix of exercise on offer. Charlotte has helped me find a love of exercise I didn't know I had. I am fitter now in my 60s then I ever have been.
"I joined the outdoor classes to strengthen my whole body, to improve my cardiovascular fitness in order to manage Multiple Sclerosis symptoms and get my body as strong and as fit as it can be so that I can enjoy running around with my children, Thomas 10 and Eleanor 4. I turn 40 in a month and also want to look and feel fabulous. There are mornings I am already fatigued (this isn't tiredness it's more than that - my legs are not responding) and there will be inconsistencies for me but having a structure and focus and a lovely group to help keep me engaged and motivated is just amazing. There's a great vibe from the group and off Charlotte and Dave. It's a great place to be!
" Dave and Charlotte are expert at training women after child birth. They got me back to full fitness in a safe and effective way after my third child. Both amazing trainers with a wealth of expertise "
"I've been doing the online zoom classes with Charlotte and Dave since early January. I can't believe it's now nearly April! In January it was dark and cold getting up, but I always felt so much better for doing some exercise. This morning was a beautiful light and sunny spring morning and I did the class with the doors open. The personal coaching in the classes has been great. Whenever I'm struggling with an exercise or need an extra push, Charlotte or Dave seem to pick this up over zoom and often call out suggestions to adapt things or just encouragement to keep going! Thank you both !
SWANSEA PREMIER BOOTCAMP AND PERSONAL TRAINING STUDIO
Training is a personal endeavor, but that doesn't mean you should go it alone.
We at BayFit, believe that everyone is different, from your goals, to your current health. So we work with you to get you to your best. No queuing for equipment, no wondering what you should do next. We will help you every step of the way, and be there to hold your hand, or push you that extra mile.
6:15am – Brynmill Studio : Resistance Training

9:30am – Langland : Outdoor Fitness

6:15am – Swansea Bay : Boxercise

6:15am – Brynmill Studio : Resistance Training

9:00am – Mumbles (Ostreme) : Boxercise

8:30am – Langland Bay : Outdoor Fitness

7:15pm – Mumbles (Ostreme) : Boxercise

6:30pm – Mumbles : Outdoor Fitness

6.15am – Brynmill Studio : Resistance Training
9.30am – Langland : Outdoor Fitness
7.15pm – Mumbles (Ostreme) : Boxercise
6.15am – Swansea Bay : Boxercise
6.30pm – Mumbles : Outdoor Fitness
6.15am – Brynmill Studio : Resistance Training
9.00am – Mumbles (Ostreme) : Boxercise
8:30am – Langland Bay : Outdoor Fitness