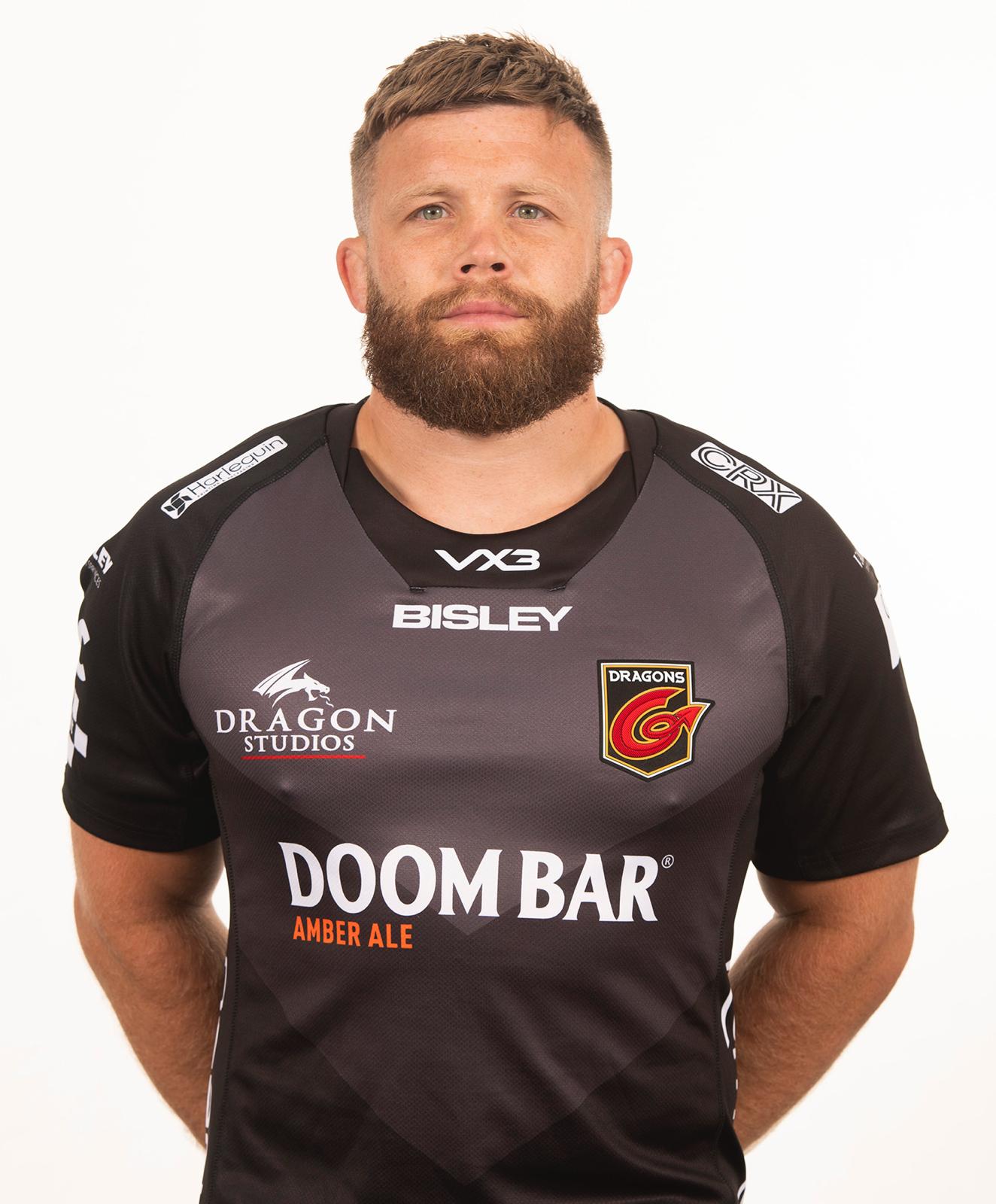 I help a full range of clients to achieve their desired goals built around their lifestyles.
For the past 12 years I have playing professional rugby and studying at university where I'm in my final year of sports science.

From a young age I have always been into training and ever since training has always been a big part of my life. I have used my knowledge in the past to help family members and friends to improve their fitness and lose weight. From these experiences I decided to complete my level 2 and level 3 qualifications to become a Personal Trainer to expand on what I know in order to help other people too.

My goal with training clients is to provide an environment where they feel comfortable to train and push themselves towards their individual goal. Helping them acquire knowledge along the way!

I am currently running 1 on 1 PT sessions, group PT sessions and taking Friday (6:15am) and Saturday (8:30am) Bay Fitness Outdoor classes.
"Rhys started helping me when I was at my heaviest and lowest. I had no confidence and low self esteem. Despite the distance (wales / Hertfordshire) Rhys was more than happy to help me out via phone, text and email. Rhys sent me lots of helpful information about nutrition and would send meal plans adapted to my personal preferences. I would then have to send Rhys a weekly food diary and he would advise me on anything that needed tweaking. As someone who didn't have the confidence to go to a gym Rhys was more than happy to send me lots of workouts I could do at home and if I had trouble with a certain exercise he would video himself doing said exercise and send it to me. This made it so much easier for me to know the dos and don'ts of exercise. Rhys has been a massive help and over the space of a year helped me lose a whopping 154lbs. My confidence has grown so much, I am forever grateful to Rhys"
I just started Rhys's Saturday morning class a few weeks ago and am absolutely loving it! I've lost a lot of fitness this year and put weight on and was a bit nervous of finding some way back into fitness. The class has been the best decision, it is supportive and there is a huge range of fitness so I don't feel like the odd one out at all, Rhys is great at adapting exercises to work around limitations or injuries as well, so there's no escape! 😊 I can honestly say I look forward to class now, the hour flies by! I was not ready to go back to the gym and having an outdoor class, there are no worries about ventilation and space and I can relax and get back into my fitness!