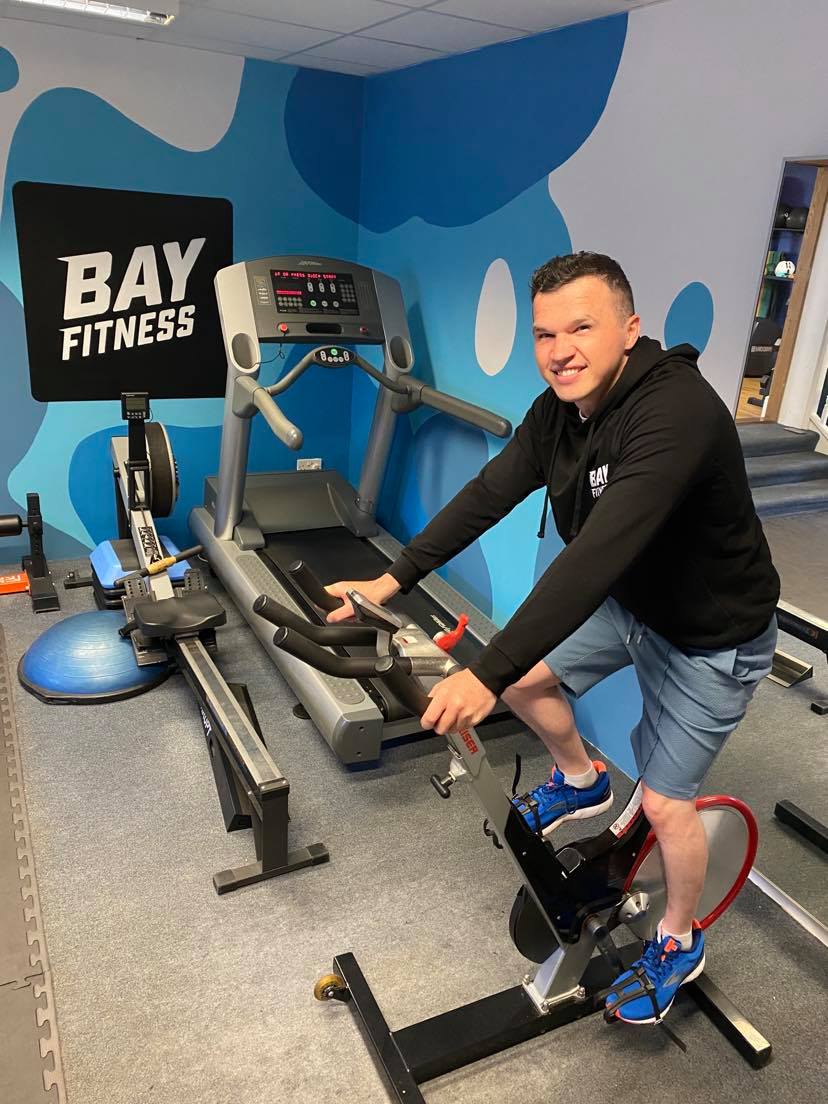 I make a point in always taking the time to ensure each client is aware of how everything in their personalized training plan corresponds to their goals and remain supportive throughout their entire fitness journey. My objective of each session is to create an informative experience, as well as a fun and effective session that each client is excited to attend. I enjoy training a range of different fitness goals, such as strength & conditioning, injury rehabilitation and weight loss.
I have always been passionate about fitness and just being active every day. My own training has been varied throughout my life, usually to meet goals I set myself, such as training long distance running for marathons, training and conditioning for ju jitsu, boxing matches, bike races or chasing personal 1 rep max lifts, purely just for ego! I enjoy the process of choosing a particular goal and breaking down the training components and then building towards that goal and then achieving it. This is the way I train people, purposefully and methodically ensuring each training attribute is catered for. I have helped many clients with a wide range of goals and always feel an immense sense of joy seeing people improve themselves more than they ever thought they could.
I am also a sports massage therapist, this has certainly influenced my perspective of training myself and others, creating a greater appreciation for pre-hab exercise regime planning in order to not exacerbate pre-existing injuries while aiming for other goals.
"I am still shocked at how far I have come over the past few months. I'm now looking forward to the next stage in my fitness journey, developing and improving on everything I have learnt so far."